Following on from the recent disaster with Pamela C's wheel pilot disintegrating, I decided as it was Boat Show time, this was probably the best time to try and find a deal!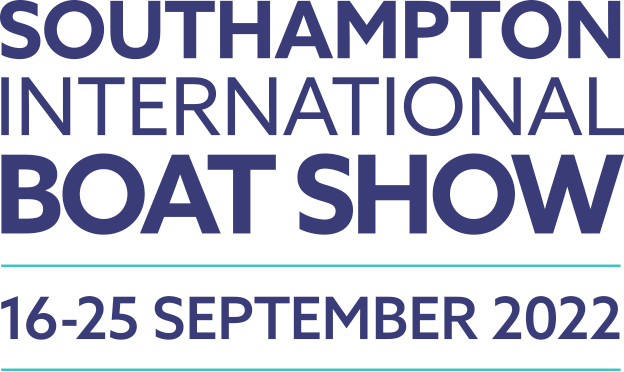 As such the lads and I got the train and headed into Southampton, and once again had a nightmare trying to find the entrance to the show – they really really REALLY should do better. I was on crutches as I'd recently managed to sprain my knee, so climbing up and down steps trying to get to the "accessibility" entrance made things even more laughable!
We wandered around the show and I managed to find the B&G stand where, low and behold, Mike from Apollo Marine was on the stand. This made life somewhat easier and we very quickly managed to negotiate "show special" pricing on a DD15 drive unit, NAC-3 autopilot and a Zeus 3S to drive it all (No, this isn't a paid advertisement).
The kit has now been ordered and my pockets are some £6,000 lighter, but once installed this will hopefully give me peace of mind for many hundreds of thousands of miles crossing vast oceans.
(note from the future) – The one thing I didn't order was a pushrod. This couldn't really be ordered until everything was installed, and when we came to order it in November we discovered they were out of stock pretty much worldwide! 🙁
The next thing is to get a board fibreglassed into the rudder space, install the DD15 and measure up for the rod, which then needs to be ordered and installed (which will include some welding). I suspect it will be a few months until this is installed and fully functional!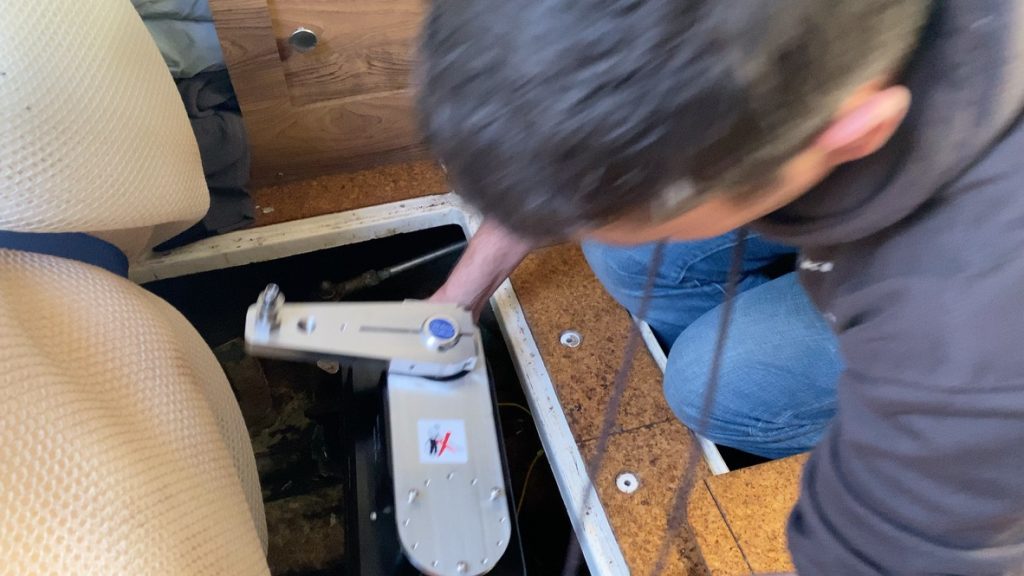 Fingers crossed it will be in by Christmas!
As always I'm surrounded by amazing friends who have chipped in to help make life easier. Dan popped over one day and helped me run the electrics, drilling holes and helping to run cables through from the battery compartment to where the autopilot needs to be installed.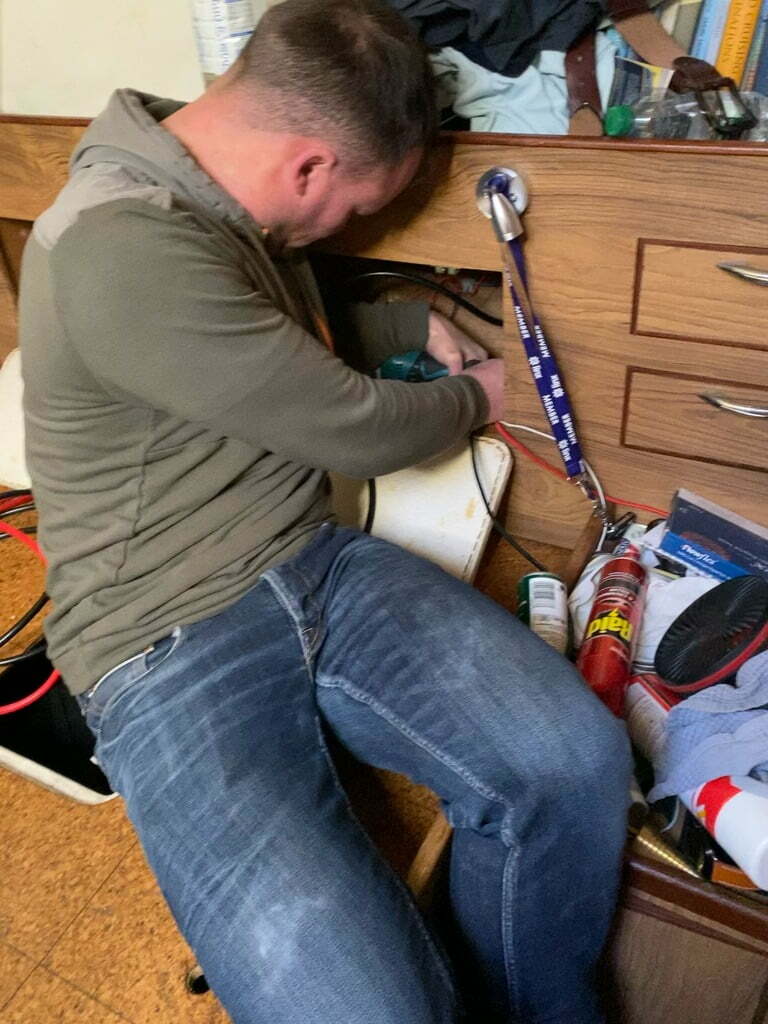 Margaret Morby (Gold Patron)
Steve Taylor (Silver Patron)
JFDI International (Silver Patron)
Bev Freed
Robin and Marja Crowther
Sam Wright
Martin and Gillian Heath
John Bointon
Jack Case
David Clarke-Williams
Dan Juan
Joanne Thompson
Chris & Colin Turnbull
Sierra Callaghan
The Bumbling Sailor