For years I have said, give me a chart, a stopwatch and a compass and I'll navigate anywhere – whether it's in a plane or on a boat. As I get older, the bravado wanes and the complexities of (safe) navigation increase. We now have to watch out for an ever-increasing number of ships on passage, debris and flotsam in the oceans and not to mention rocks in the shallows as we try to navigate the most optimum (fastest) routes from A to B.
After much soul searching and due consideration, I have decided that the current chart plotter and nav system on Pamela C is woefully inadequate for the planned voyages ahead. Safety is paramount and having up to date electronic charts, access to ship's metrics, a working and accurate autohelm (and more) is vital if we are to survive some of the passages that are planned.
Just having a vaguely accurate Speed over Ground (SoG), a Course to Steer (CTS) that may only be partially correct depending on how accurate the onboard compass is, and an autohelm that only seems to work when it wants to, with charts that (in the cockpit at least) are woefully lacking, just isn't enough any more.
With this and other technical requirements in mind, I have opted for the B&G Zeus 3 system. It seems to be head and shoulders above the rest as far as quality and features go, and whilst I could have waited another year (or 3) for B&G to approach and offer to make me an ambassador with all the free gadgets that this seemingly entails, I felt it prudent to go for the upgrade now (and pay for it out of my own pocket) rather than wait on the chance of winning a lottery! 🙂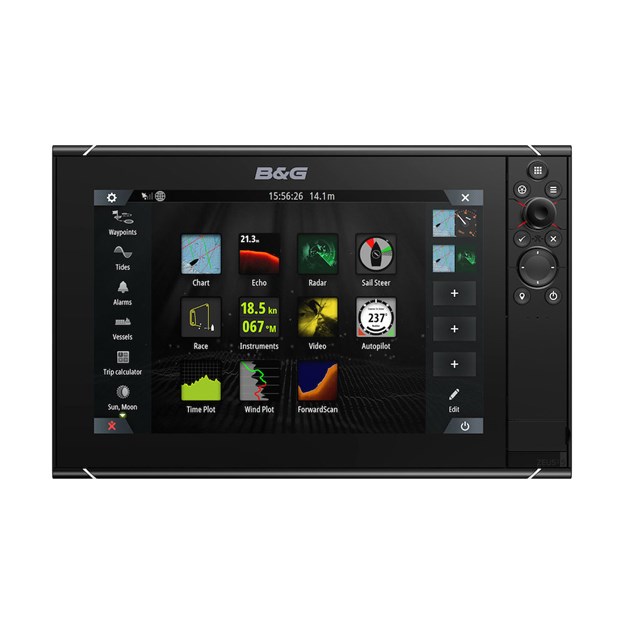 I have played with Savvy Navvy and Navionics on a tablet, and whilst they are great for planning and do help with situational awareness, there are too many times when things can go wrong, and when they only work when you have internet connectivity.
As such, I have bitten the bullet and ordered a new Zeus 3S chart plotter, Precision 9 compass and a new HALO 20+ Radar for Pamela C, along with new transducers that monitor speed, depth and water temperature and integrate together with my AIS, Radio and other components using an NMEA2K network – something I have already been busy installing and upgrading.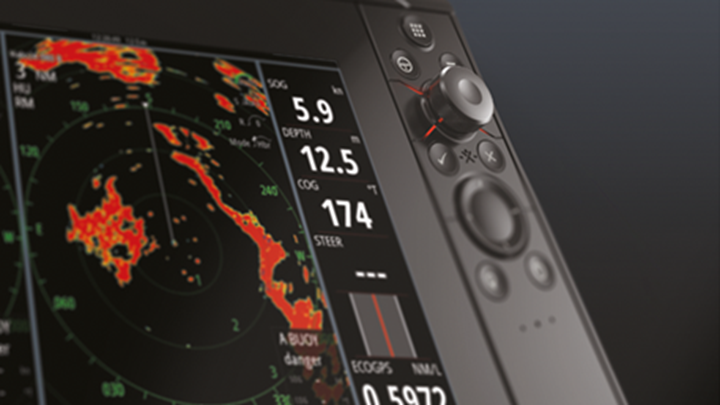 This of course means yet more expenditure and still relatively minimal income. If you haven't yet considered becoming a Patron, now would be a great time to sign up! If you aren't ready to make a regular monthly commitment then you can make a one-off donation/contribution through PayPal. Every penny helps, and as a Patron, you will receive regular updates, entries into our regular crew draw, the winner of which gets invited to spend a week with us on board somewhere in the world and more!
Margaret Morby (Gold Patron)
Steve Taylor (Silver Patron)
JFDI International (Silver Patron)
Bev Freed
Robin and Marja Crowther
Sam Wright
Martin and Gillian Heath
John Bointon
Jack Case
David Clarke-Williams
Dan Juan
Joanne Thompson
Chris & Colin Turnbull
Sierra Callaghan
The Bumbling Sailor