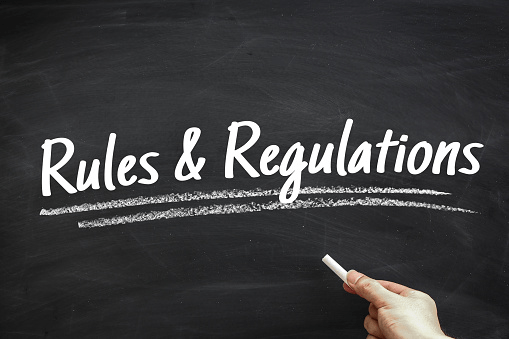 We the undersigned confirm and understand that sailing vessels and water can be a dangerous place, and agree not to hold the Owner/Captain (Jon Morby) or his delegates liable in the event of loss or injury under civil law where reasonable endeavours to maintain your safety have been taken. 
In addition, we agree to follow all safety-related instructions issued by The Captain or their delegate and understand that failure to comply with such instructions may result in you being asked to leave SV Pamela C with immediate effect.
We understand that most days will be documented by video and/or photography and we grant Jon Morby full and irrevocable rights to use and re-publish said images on a royalty-free basis in perpetuity.
Rules of the boat
Always traverse the companionway backwards
One hand for you, one for the boat AT ALL TIMES
Safety harnesses to be worn at night and/or when instructed. 
You can choose to wear a life jacket at any time.
Life jackets MUST be worn at night and when you are instructed to do so 
No alcohol or drugs to be consumed without the captain's prior permission. 
Follow the safety briefing instructions at all times. 
NOTHING goes down the heads (toilets) that hasn't been through your body. If you block the heads YOU will have to unblock them. (No toilet paper, no baby wipes, no tampons, etc)
Freshwater supplies are limited onboard. Exercise conservation techniques at all times. 
These terms are deemed to have been accepted when you board SV Pamela C
The Ten Commandments (stolen from Finbar Gittelman)