Lundy lies off the coast of North Devon, where the Atlantic ocean meets the Bristol Channel with nothing between it and America, a granite outcrop, three miles long and half a mile wide. In the hubbub of the modern world, it is a place apart, peaceful and unspoiled.

https://www.landmarktrust.org.uk/lundyisland/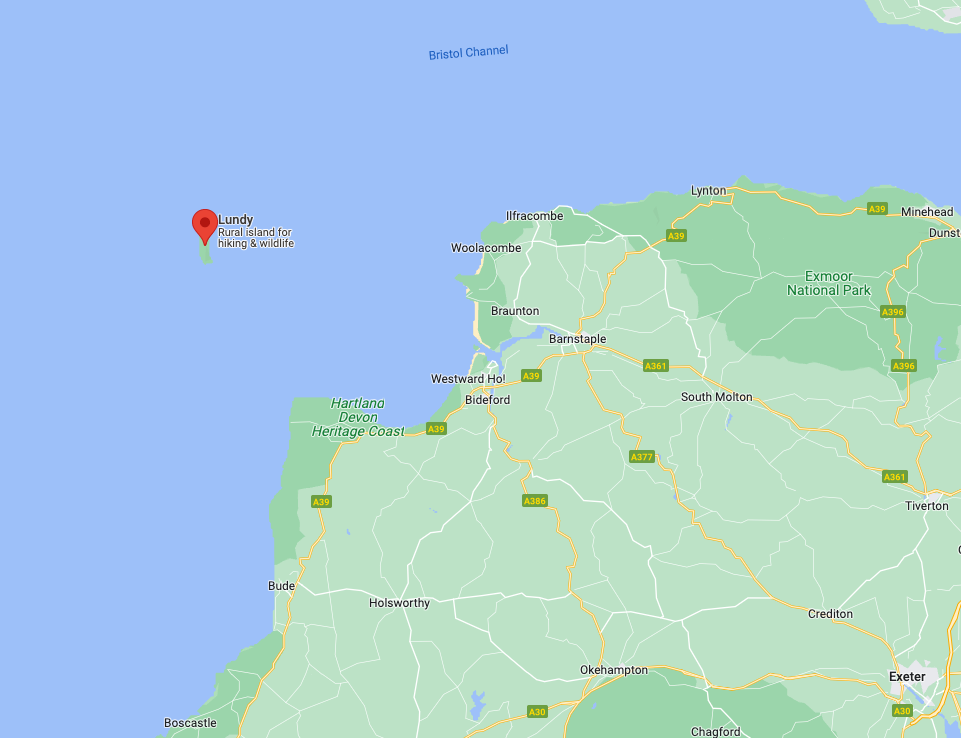 As a child, I recall hearing talk of Lundy Island, but I don't think I ever truly understood what or where it was until now.
Whilst planning for my trip(s) in May, which I'm hoping will include a stopover in the Isle of Man to see my mum, I noticed this little outcrop of land off the coast of North Devon. After realising it was Lundy, I became intrigued and decided I would have to visit it after I eventually make it to the Scilly Isles.
Apparently, the National Trust charges a £10 per person landing fee, which is payable in the pub (free to National Trust members). With this and the alleged fees for anchoring around certain areas of the Isle of Wight, I am beginning to think it might be worth renewing my annual membership (which sadly lapsed some years ago).
Certainly, some of the images I have managed to find online make the place look amazing and well worth a visit.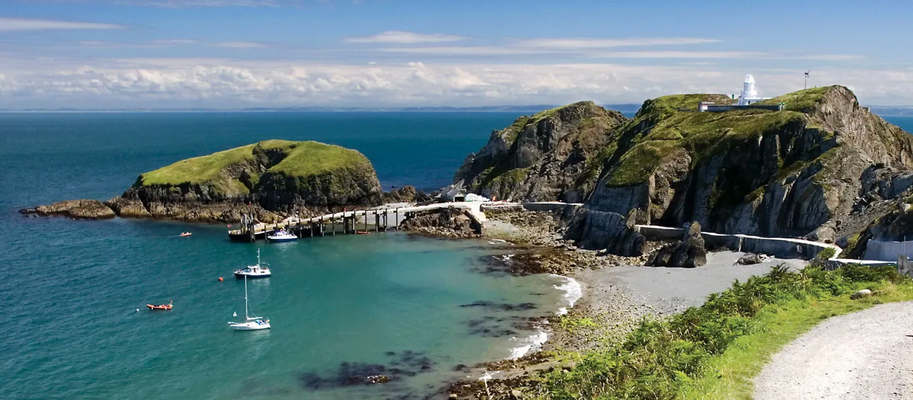 https://www.navily.com/mouillage/lundy-island-harbour/34231