A new year and a new sailing season!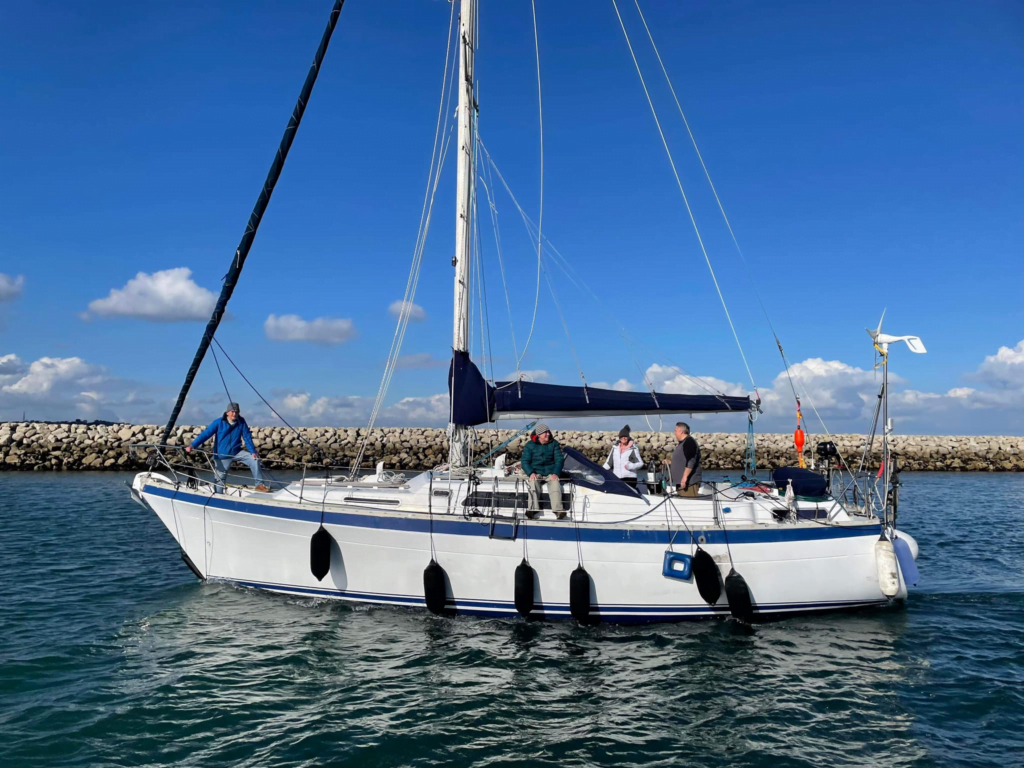 Over the next 12 months I hope to bring you a mixture of sailing videos, boat maintenance videos and generally updates on life aboard my 39 foot (11.7m) 1977 Moody sail boat!
Follow along as I discover hidden gems along the British Coast and find out what it takes to sail a 46 year old Primrose designed sail boat.
Season 0 is thus called because it is really a pilot before we really get going
Episode 1 – I bought a boat is a brief introduction to Pamela C
Season 1 is 2023 – learning to sail, and the voyage of discovery
Our Latest Video on YouTube