The plan for April is simple, get some miles under the keel!
Initially, the plan is to start slowly – there will undoubtedly be work to do on the boat to prepare and trips to the supermarket. I hope I can complete most of this in the week leading up to the departure date (31st March 2023).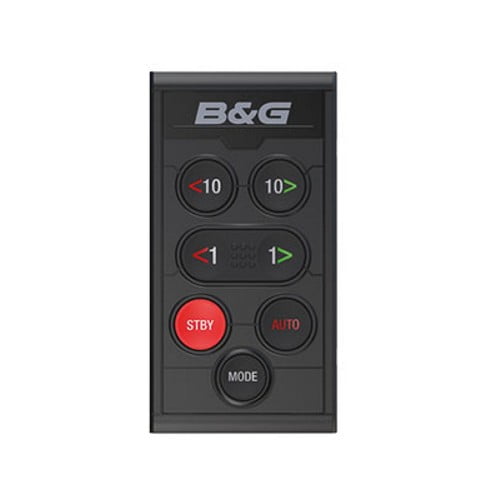 Install additional Lithium batteries
Clean the galley and measure up ready to refit
Deep Clean throughout (including the shelves I've been avoiding for 2-years now!)
Replace old window blinds
Take out and re-bed portlights
Find and fix any additional leaks
Install Starlink Satellite Internet
Dockside calibration of autopilot
Install Triton.2 controller in the cockpit
Remove old NMEA0183-2000 translators
Install B&G WS310 anemometer, replacing the old NASA Marine unit
Put the old bits on eBay and try to recoup some of the costs.
Fix the headlining in the fore-peak cabin
Clear out the Pilot berth and fore-peak cabin so the crew can sleep there
Restore the ceiling/walls in the aft heads now that all the cables have been run
Source a rug for the main cabin
Initially, the plan is an easy and simple circumnavigation of the Isle of Wight, dropping anchor in a sheltered bay overnight and checking out the boat's systems. This may be no more than a short 2-hour sail from Gosport, or it could be further. I would like to explore some of the Isle of Wight again, including a return to the Crab and Lobster Inn in Bembridge if time and fortunes go my way.
After which, the plan is to set sail and head a little further afield – first off to Swanage Bay and Old Harry Rocks, and then perhaps down to Portland to see the Old Reprobates on J-Pontoon. If all goes well, and the weather is kind, I could be there by April 4th. I need to be back at Gosport by Monday 10th, in order to return to work on the 11th so there should be ample time to test new systems and check out old stomping grounds – assuming no tornadoes on the Jurassic Coast!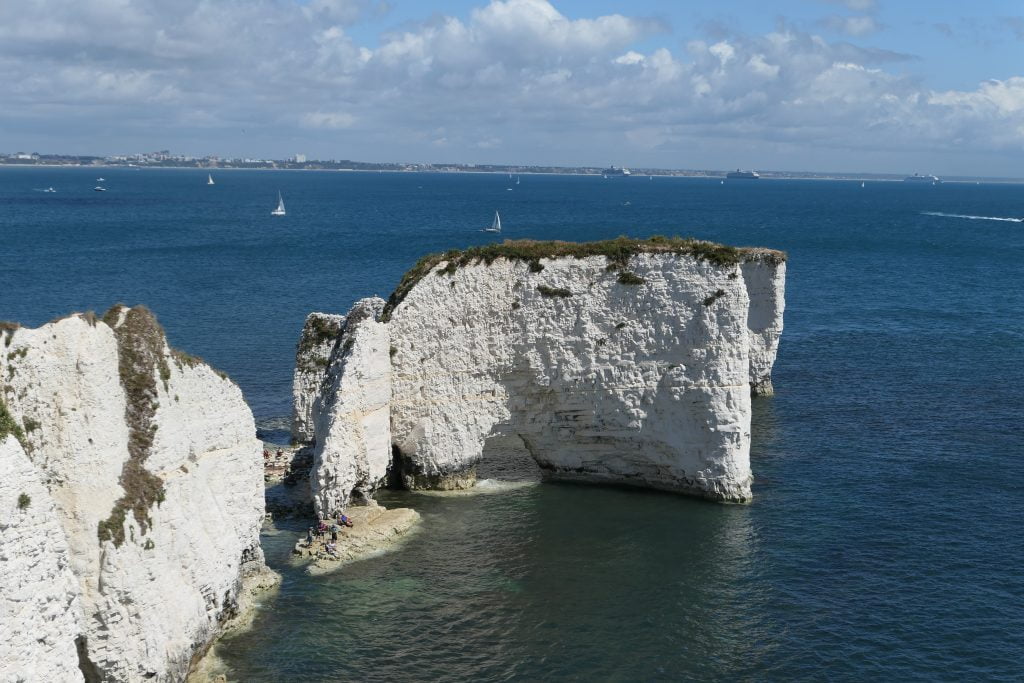 Following on from this shakedown, the next trip starts on April 28th in anticipation of King Charles' Coronation. If the initial shakedown went well, then the plan could be to go further afield, perhaps to Fowey or maybe even the Scilly Isles for a couple of days. Failing that, Cherbourg is just a stone's throw away and would also work for an overnight escape.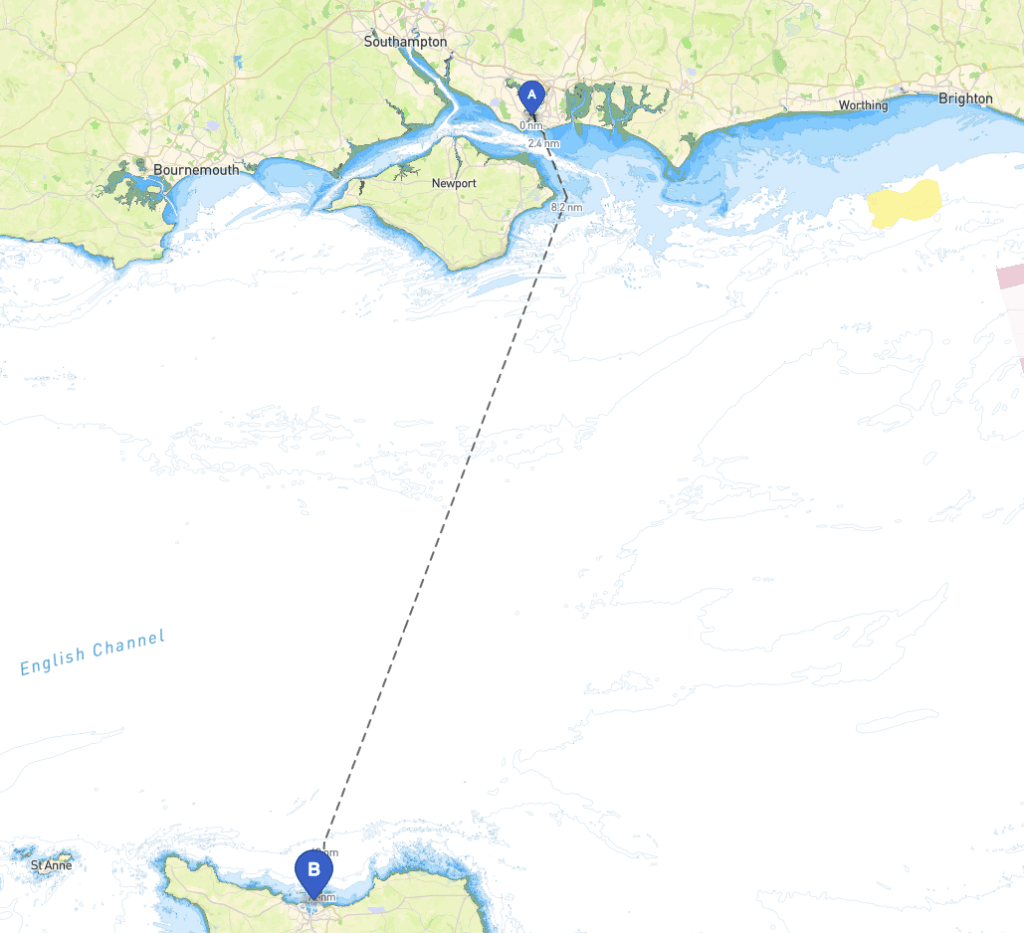 Cherbourg is 74nm so just over 12 hours from Gosport (less with favourable winds). The Scilly Isles is a tad further at 205 nm (which would probably take 3-days at a leisurely pace single handed)

As always, I'm not proud and more than willing to accept offers of help and company from anyone who wishes to be involved, either sailing or just pottering on the boat before we set off.
Never been on a boat and wonder what it's like? Come and spend a day (and maybe a night) on board before we leave the marina. This is a good first step to see if you like the idea, then maybe join me for a day sail as we shake the cobwebs out and if that all goes well then, by all means, let's talk about you joining me on a longer journey to the Scilly Isles, Isle of Man, Cherbourg, Portugal, Cape Verde or maybe even further! (or part of a leg if not the whole)
Margaret Morby (Gold Patron)
Steve Taylor (Silver Patron)
JFDI International (Silver Patron)
Bev Freed
Robin and Marja Crowther
Sam Wright
Martin and Gillian Heath
John Bointon
Jack Case
David Clarke-Williams
Dan Juan
Joanne Thompson
Chris & Colin Turnbull
Sierra Callaghan
The Bumbling Sailor